Malama Kai Fishing Experience
All ages welcome!
$49 – $149/person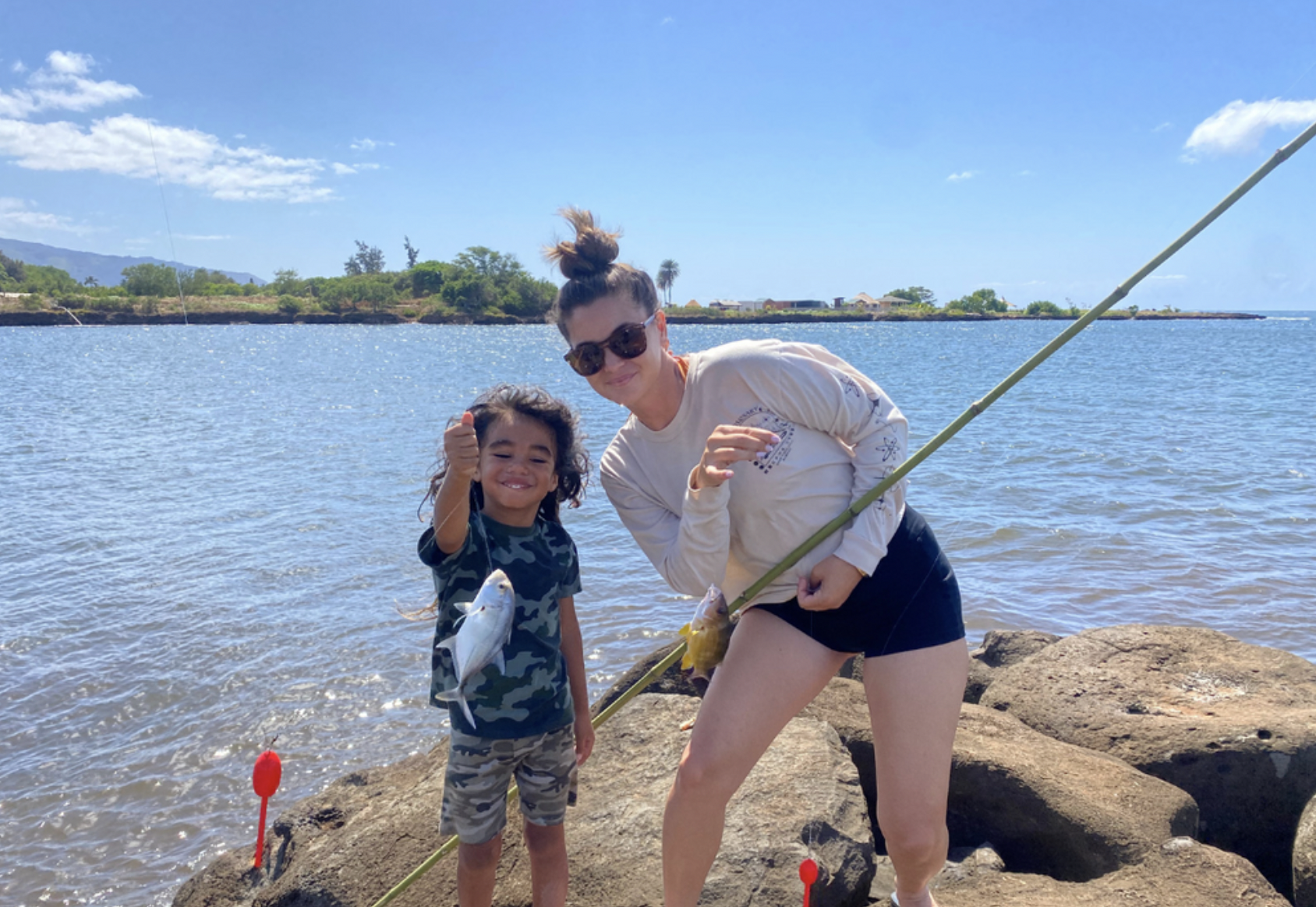 About This Tour
Malama Kai (care for the ocean) by fishing out two extremely invasive species of fish!
Join us on a new and unique fishing experience to help restore native fish to historic Kaiaka Bay! This fun and exciting excursion supports local community efforts in eliminating invasive and destructive fish, which in turn, allows native Hawaiian fish species to flourish, repopulate, and thrive in Hale'iwa's largest bay.
Guests will be supplied with traditional bamboo poles, and will fish along secluded portions of shoreline. A professional fishing guide will accompany guests and provide expert instruction.
This activity is fun for all, whether you have no fishing experience or fishing is your favorite hobby. Make a reservation today for the whole family!
Please plan to arrive 20 minutes BEFORE your scheduled reservation time. Your Fishing Tour's departure will be at your exact reservation time. Mahalo for your understanding!
Please note: it is very sunny at the activity location. Wearing sunscreen, a hat, and sunglasses, as well as bringing a bottle of water is recommended. Closed shoes are required.
Age Requirements & Pricing:
$149 Anglers (5 years and older)
$49 Non-Anglers (5 years and older)
FREE Non-Anglers (children up to 4 years old)
Times and Duration:
9am & 11am Daily (except Mondays)
2 Hours
What's Included:
Local Fishing Guide
Fishing Equipment (fishing pole, line, bait, hooks, and lures)
Shoreline tent for shade
Beach Chairs
Stocked Cooler (ice, local juice, water)
More Information On Eradication Efforts
Invasive fish are eating our native crabs, smaller native fish, their eggs, and their babies before they even have a chance to grow up.
On this excursion, you'll be fishing for To'ao and Ta'ape from the shorelines of a private 67 acre beachfront property. To'ao and Ta'ape are highly invasive fish species that have taken over many parts of O'ahu including Kaiaka Bay. The To'ao and Ta'ape must be removed by humans or it will continue to prey on native Hawaiian fish and crustaceans at a devastating rate.
Our local fishing expert will provide everything you need to fish safely from shoreline and remove as many To'ao as you can catch!
Anglers who catch 10 or more will receive a limited edition shirt as a mahalo (thank you) for helping native fish and crabs thrive again.
We are happy to set up your fishing line and anything else you need during your fishing experience. All ages are welcome and it's the perfect way to have fun and Malama Kai!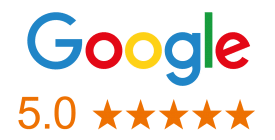 This place is awesome! Beautiful views, atv rides, horse rides and an overall great experience. I will be back.
* Hawai'i sales tax applied at checkout. North Shore Stables reserve the right to change their prices at any time without further notice.