Horseback + ATV Combo
対象年齢6歳以上
$238 $200/person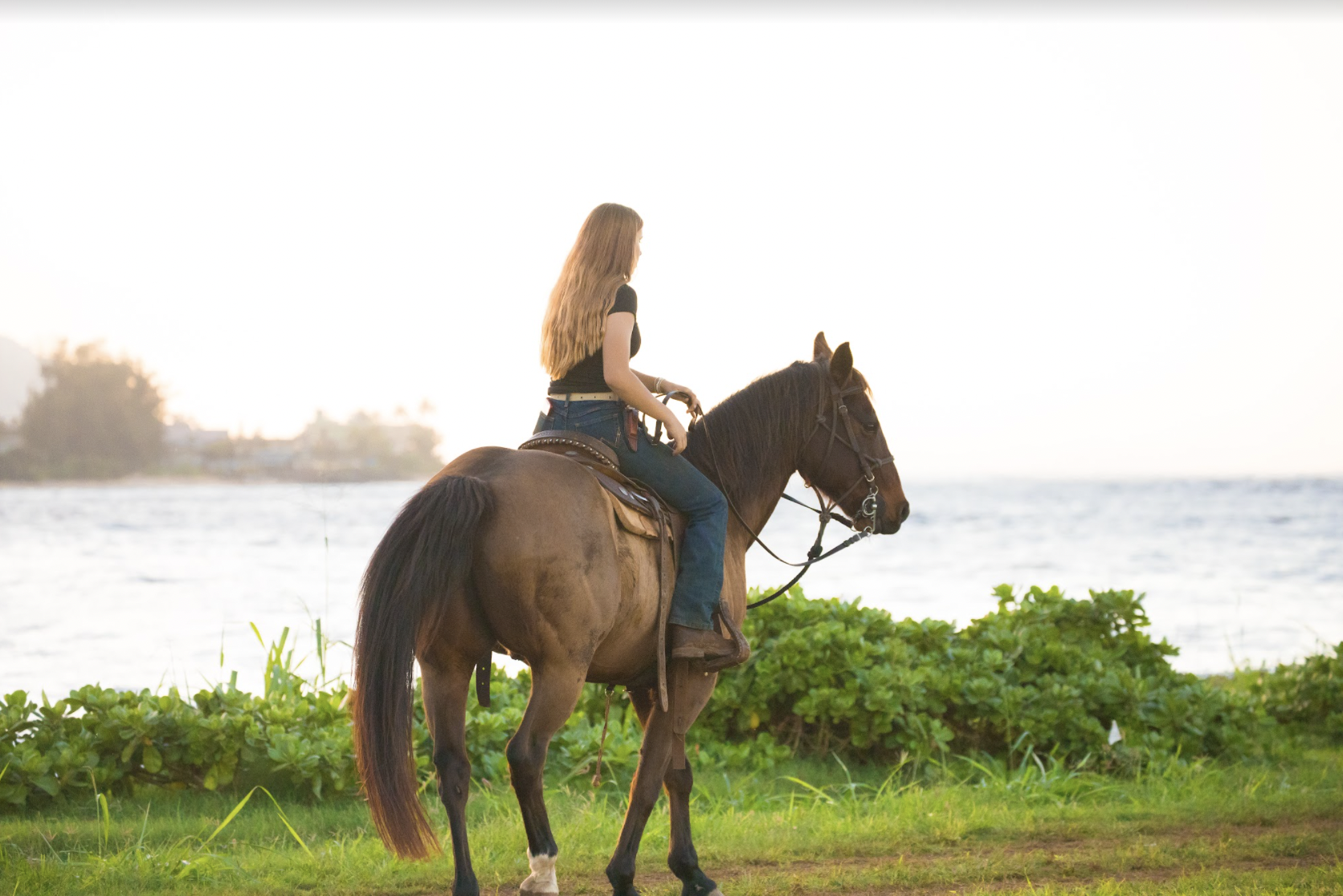 Save on our popular combo tour package and experience two of the best tours offered on the North Shore.
Join us on TWO tours unlike any other, where you can ride on horseback through active farm lands and along a gorgeous coastline with oceanfront views. After your horseback trail ride is completed, hop onto your very own All Terrain Vehicle and explore our signature ATV Track! This is the only tour on O'ahu that allows you to drive your own 4-wheeled ATV!
When booking this item online, please note that it is a TWO STEP PROCESS. When you make the initial reservation, it is putting you on our calendar for your Horseback Trail Ride. Once your reservation is completed and paid for online, you will be emailed special  codes (one per person) to use while making your ATV Adventure & Farm Tour reservation. Go to our ATV item online, pick the correct date and time, and enter your codes during checkout. You will not pay anything extra, and this will put you on our calendar for your ATV ride.
Please plan to arrive 30 minutes BEFORE your scheduled reservation time. This time will be used to sign liability waivers and prepare for your ride. Don't forget, there's a full petting zoo for you to check out while you wait!
What to Wear
Closed toe shoes are required for both rides
Wearing long pants and sunglasses are recommended
Helmets are provided and are required for both rides
Backpacks, bags, and bulky camera equipment will not be allowed on either rides
Age Requirements
Horseback:

People ages 10 years old and up are welcome to participate
Children ages 6-9 are able to participate with an added $50 fee per child (child will be hand-walked by a staff member for safety purposes)

ATV:

大きいATVのドライバーは16歳以上
Medium ATV Drivers must be 12 years of age or older
小さいATVのドライバーは10歳以上
添乗者は8歳以上
1人のドライバーにつき添乗者1人まで
添乗者は大きいATVのみ可
Weight Limit
Horseback weight limit is 200 lbs, HOWEVER, we can make an exception for up to 2 riders. *2 mules are available for riders over 200 lbs, please call 808 270 5032 for questions!*
ATV weight limit is 320 lbs.
Child Care Services
Child care services are available for groups traveling with children under 10 years of age who cannot join a larger group on a trail ride. Children utilizing these services will spend time at the petting zoo under the supervision of a licensed child care professional. Accepting children ages 2 to 9 years of age with a service charge of $50 per child. Please call our child care specialist Sandrina at (808) 451-2273. Mahalo!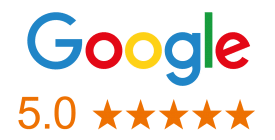 We loved our experience at North Shore Stables! All the staff here are very knowledgeable about the animals and you can tell they prioritize their well-being.

The views were also lovely and now we get to keep this memory forever 🙂 mahalo!
チェックアウト時にハワイの消費税が適用されます。ノ弊社は、予告なく価格を変更する権利を有します。
ノースショアステーブル
67-221 Waialua Beach Rd.
Waialua, HI 96791
Hours
Sun 8 AM – 5 PM
Tue 8 AM – 5 PM
Wed 8 AM – 5 PM
Thu 8 AM – 5 PM
Fri 8 AM – 5 PM
Sat 8 AM – 5 PM
Closed Mondays