1マイルビーチフロントトレイルライド
対象年齢6歳以上
$119/person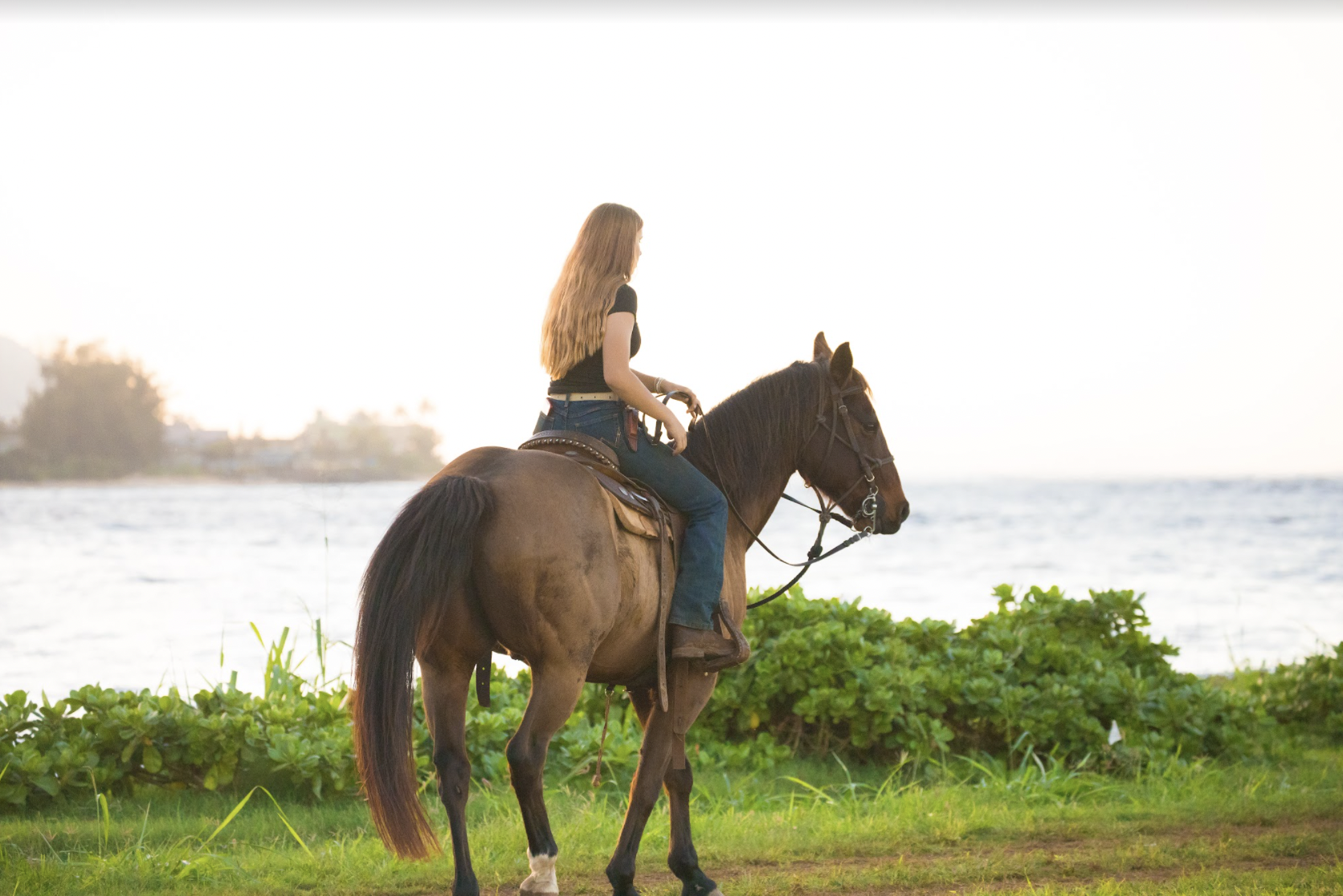 Hawai'i has had a uniquely close relationship with horses dating as far back as 1803. Kings and Queens rode horseback, and our pani'olo (Hawaiian Cowboy) culture was strong! Whether you're in Hawai'i visiting, or you're a local yourself, come connect with these majestic animals and experience it for yourself.
Today you have the opportunity to embark on one of Hawai'i's most inspiring oceanfront trails and nature rides. Our beautiful horses will take you on a trail through a working farm, past lush native plants, and along the coastline of the great Pacific Ocean. Bring your camera or have your guide capture you on this sensational equine experience.
Please plan to arrive 30 minutes BEFORE your scheduled reservation time. Your Horseback Trail Ride's departure will be at your exact reservation time. Mahalo for your understanding!
What to Wear
乗馬にはつま先の閉じた靴が必要です。
長ズボン、サングラスの着用をお勧めします。
ヘルメットの着用が義務付けられています。
Backpacks, bags, and bulky camera equipment will not be allowed on the horse for the ride.
Age Requirements
People ages 10 years old and up are welcome to participate.
Children ages 6-9 are able to participate with an added $50 fee per child (child will be hand-walked by a staff member for safety purposes).
Child care services are offered for children under 6 years of age. Please call our specialist at (808) 451-2273 to schedule this service.
Weight Limit
The weight limit is 200 lbs, HOWEVER, we can make an exception for up to 2 riders. *2 mules are available for riders over 200 lbs, please call 808 270 5032 for questions!*
Child Care Services
Child care services are available for groups traveling with children under 10 years of age who cannot join a larger group on a trail ride. Children utilizing these services will spend time at the petting zoo under the supervision of a licensed child care professional. Accepting children ages 2 to 9 years of age with a service charge of $50 per child. Please call our child care specialist Sandrina at (808) 451-2273. Mahalo!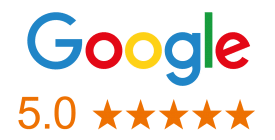 We loved our experience at North Shore Stables! All the staff here are very knowledgeable about the animals and you can tell they prioritize their well-being.

The views were also lovely and now we get to keep this memory forever 🙂 mahalo!
チェックアウト時にハワイの消費税が適用されます。ノ弊社は、予告なく価格を変更する権利を有します。