Polo Lessons
Ages 10 & Up Welcome!
$40 – 80/person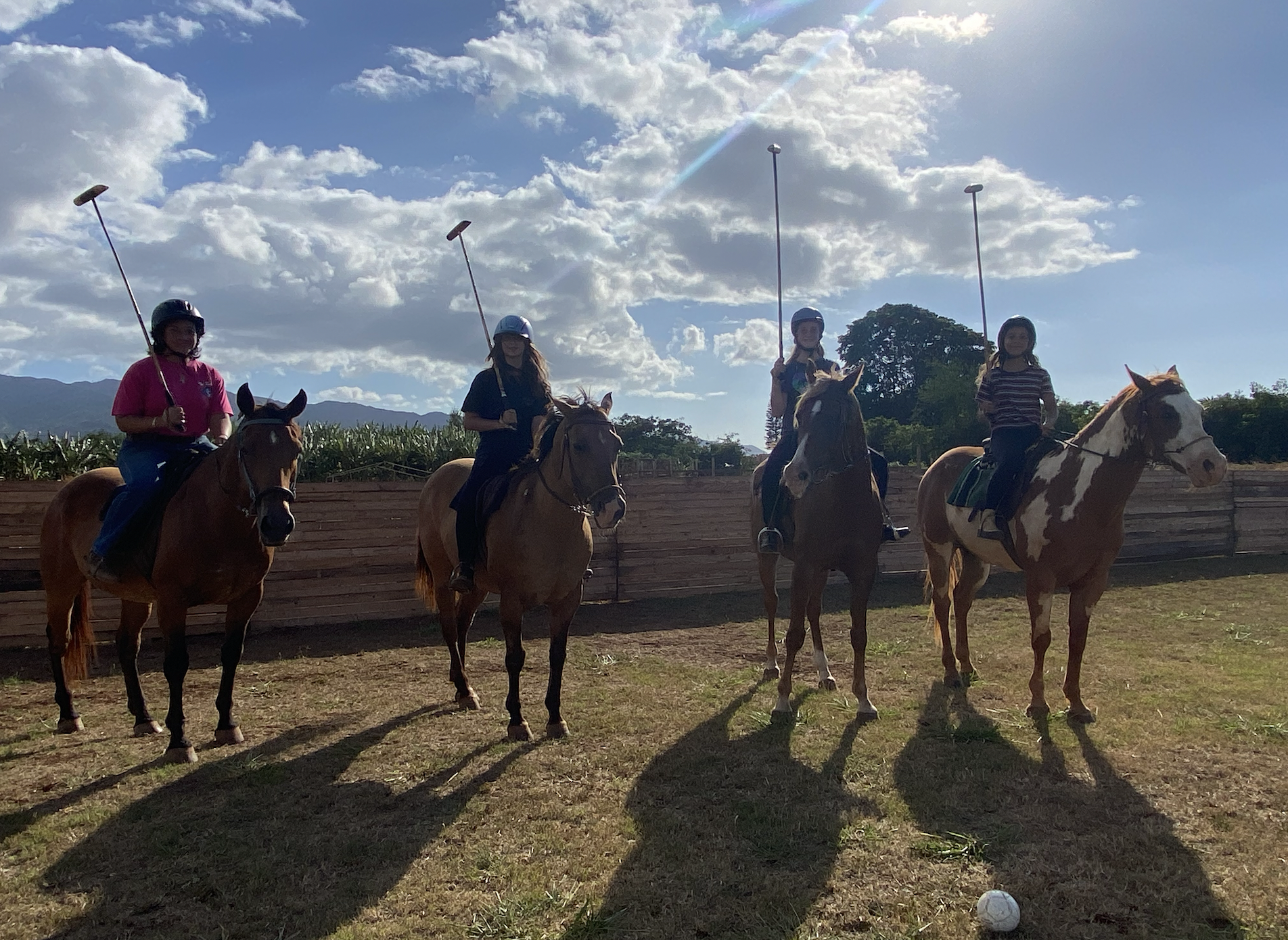 Introducing our newest lesson option, the Polo Lesson! Students interesting in learning more about the sport of Polo, or simply wanting to try something new and fun with horses are welcome to participate!
This lesson is for students who have "graduated" from Basic Horsemanship Lessons and can successfully groom, tack and prepare their horse for their ride.
This lesson builds on previously learned foundational horsemanship skills, incorporates more work in the saddle, and focuses on Polo training while using a Polo mallet.
If you have not yet completed several horsemanship lessons, or if you are a very beginner rider, we recommend booking a Basic Horsemanship Lesson first!
Please plan to arrive at least 15 minutes before your scheduled reservation time. Your lesson will begin at your exact reservation time. Mahalo for your understanding!
Requirements:
10 years and older may participate
Helmets are required and will be provided
Closed toe shoes are required (wear boots if ya can!)
Private Lessons:
Daily
45 Minute Lesson
$80/person
Group Lessons:
Wednesdays & Thursdays
2:00 pm
3 Hour Lesson
$40/person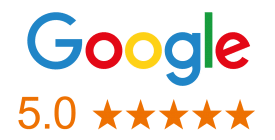 This place is awesome! Beautiful views, atv rides, horse rides and an overall great experience. I will be back.
* Hawai'i sales tax applied at checkout. North Shore Stables reserve the right to change their prices at any time without further notice.