1-Mile Beachfront Trail Rides
Age 6 & up welcome!
$138/person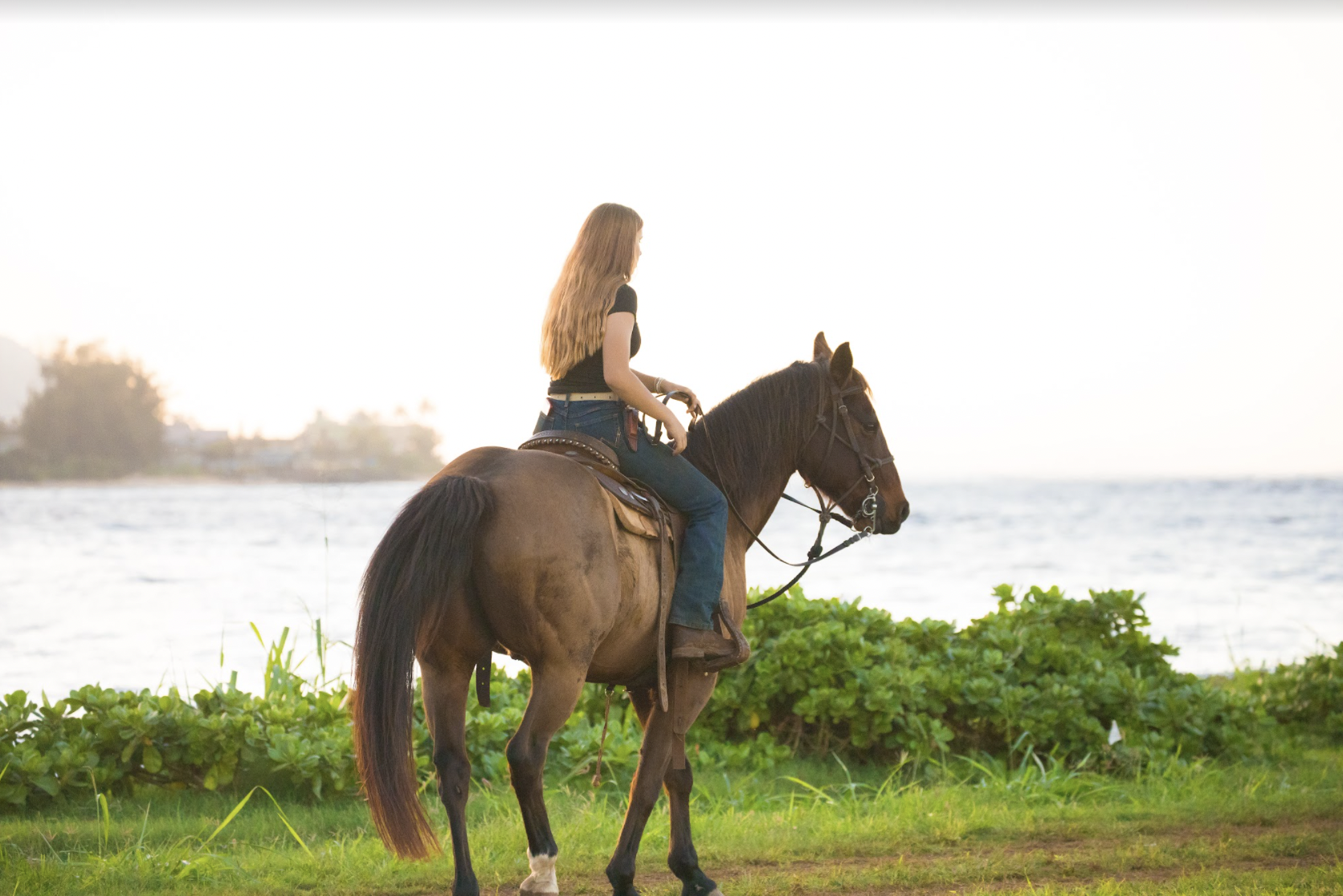 Since 1803, when the first horses were brought to the islands, Hawaiians have had a love affair with their faithful companions. Today you have the opportunity to experience one of Hawaii's most inspiring oceanfront trails and nature rides. Our beautiful horses will take you on an adventure through a working farm, past lush native plants, and along the majestic Pacific Ocean. Bring your camera or have your guide capture you on this sensational equine experience. This new trail ride costs $138 per person and lasts approximately 45-50 minutes.
Other Information:
People ages 10 years old and up are welcome!
Families with children 6-9 years of age are welcome to make reservations, and will experience a shortened version of our trail ride (30 minutes). Children 6-9 years of age will be hand-walked by one of our staff members.
The weight limit is 200 lbs, HOWEVER, we can make an exception for up to 2 riders. 2 mules are available for riders over 200 lbs, please call 808 270 5032 for questions!
What to Wear:
Closed toe shoes are required for this ride.
Wearing long pants and sunglasses are recommended.
Helmets are provided and are required for this ride.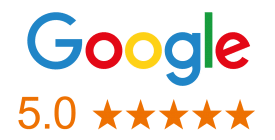 We loved our experience at North Shore Stables! All the staff here are very knowledgeable about the animals and you can tell they prioritize their well-being.

The views were also lovely and now we get to keep this memory forever 🙂 mahalo!
* Hawai'i sales tax applied at checkout. North Shore Stables reserve the right to change their prices at any time without further notice.