Beachfront Horseback Trail Rides
Age 6 & up welcome!
$119/person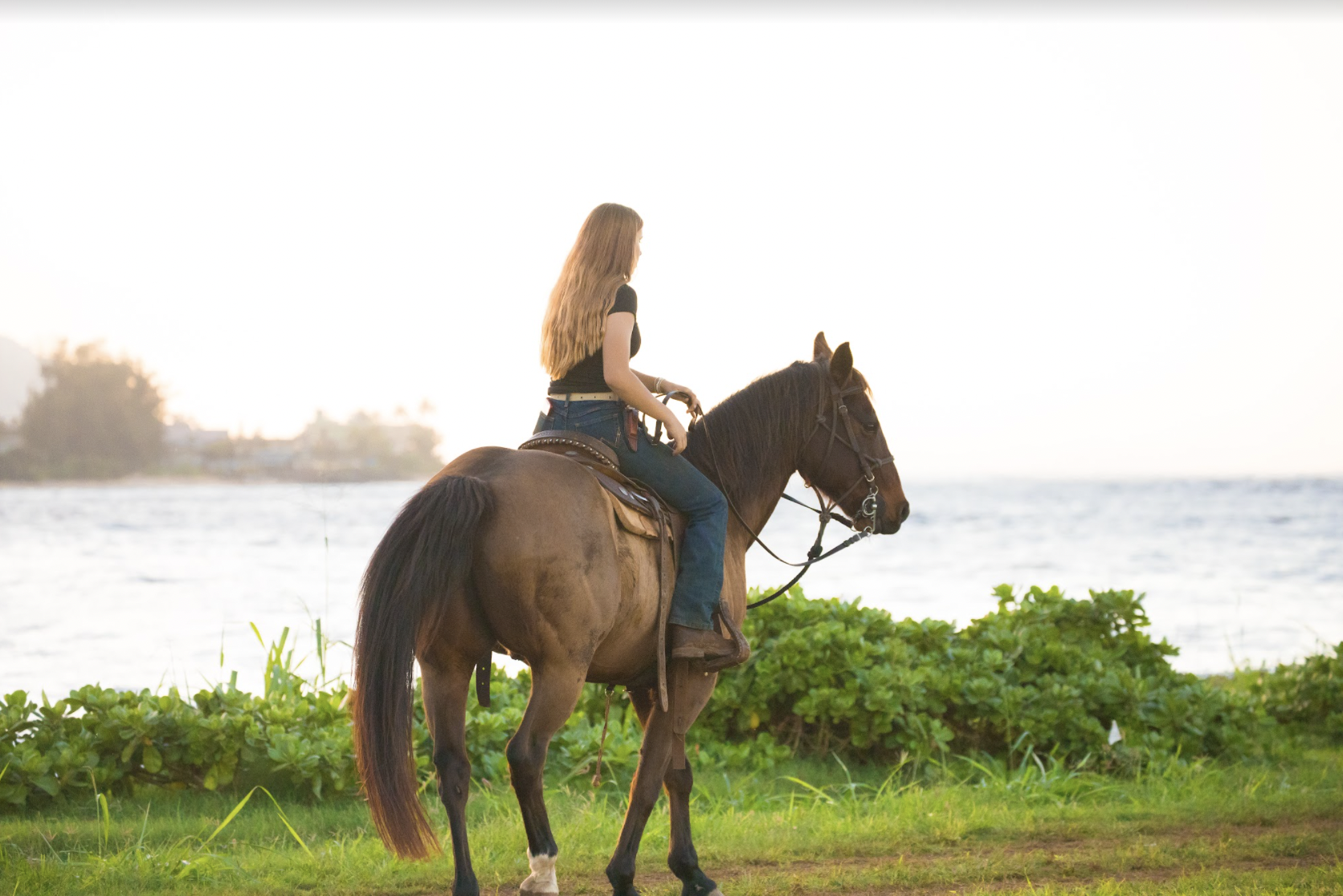 Join us on a tour unlike any other, where you can ride horseback through active farm lands and along a gorgeous coastline with oceanfront views!
Our trails are a part of a land restoration project, where we have previously cleared out amounts of waste and are actively replanting native plant species. Along your trail, you will also pass by Kaiaka Bay, where two historic streams unite–a phenomenon said to have given our very own town it's name! "Waialua," the joining of two rivers.
During your visit, you will also be welcomed by adorable farm animals from our petting zoo (which you can also feed), and you will be introduced to a humble sliver of the captivating history of Waialua–"home of the world's best sugar!"
Please plan to arrive 30 minutes BEFORE your scheduled reservation time. Your Horseback Trail Ride's departure will be at your exact reservation time. Mahalo for your understanding!
What to Wear
Closed toe shoes are required for this ride.
Wearing long pants and sunglasses are recommended.
Helmets are provided and are required for this ride.
Backpacks, bags, and bulky camera equipment will not be allowed on the horse for the ride.
Age Requirements
People ages 10 years old and up are welcome to participate.
Children ages 6-9 are able to participate with an added $50 fee per child (child will be hand-walked by a staff member for safety purposes).
Child care services are offered for children under 6 years of age. Please call our specialist at (808) 451-2273 to schedule this service.
Weight Limit
The weight limit is 200 lbs, HOWEVER, we can make an exception for up to 2 riders. *2 mules are available for riders over 200 lbs, please call 808 270 5032 for questions!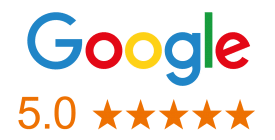 We loved our experience at North Shore Stables! All the staff here are very knowledgeable about the animals and you can tell they prioritize their well-being.

The views were also lovely and now we get to keep this memory forever 🙂 mahalo!
* Hawai'i sales tax applied at checkout. North Shore Stables reserve the right to change their prices at any time without further notice.