ATV Adventure & Farm Tour
Ages 8 & up welcome!
$125/person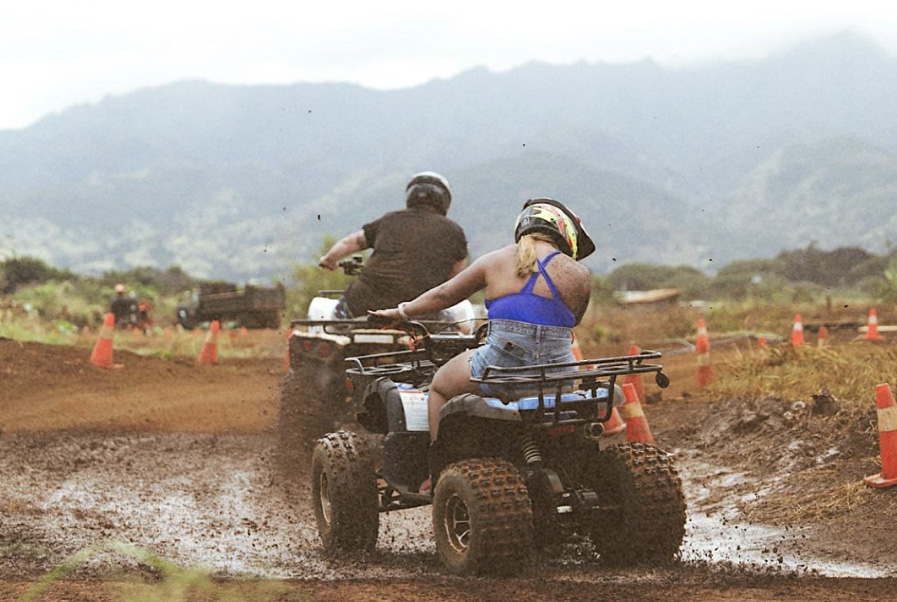 Join us on a tour unlike any other, where you can drive your own All Terrain Vehicle (ATV) through active farm lands, onto our signature ATV racetrack, and along a gorgeous coastline with oceanfront views.
This is the only tour offered on O'ahu that allows you to drive your own ATV! During your visit, you will be welcomed by adorable farm animals from our petting zoo (which you can also feed), and you will be introduced to a humble sliver of the captivating history of Waialua–"home of the world's best sugar!"
Our trails are a part of a land restoration project, where we have previously cleared out amounts of waste and are actively replanting native plant species. Along your trail, you will also pass by Kaiaka Bay, where two historic streams unite–a phenomenon said to have given our very own town it's name! "Waialua," the joining of two rivers.
Please plan to arrive 30 minutes BEFORE your scheduled reservation time. Your tour's departure will be at your exact reservation time. Mahalo for your understanding!
Please note: the track is dusty and can be muddy as well. Please dress accordingly and bring a change of clothes.
We take your safety seriously.  Our vehicles are regularly maintained. We provide helmets & eye protection. Helmets and closed shoes are required.
Age Requirements:
Children under the age of 18 must be accompanied by a parent
Large ATV Drivers must be 16 years of age or older
Medium ATV Drivers must be 12 years of age or older
Small ATV Drivers must be 10 years of age or older
Passengers must be 8 years of age or older
Only one passenger is allowed per driver
Passengers are allowed only on Large ATVs
Times and Duration:
Rides offered daily (except Mondays)
45 Minutes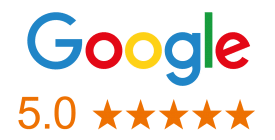 This place is awesome! Beautiful views, atv rides, horse rides and an overall great experience. I will be back.
* Hawai'i sales tax applied at checkout. North Shore Stables reserve the right to change their prices at any time without further notice.