Oceanfront ATV Tours
Ages 8 & up welcome!
$99/person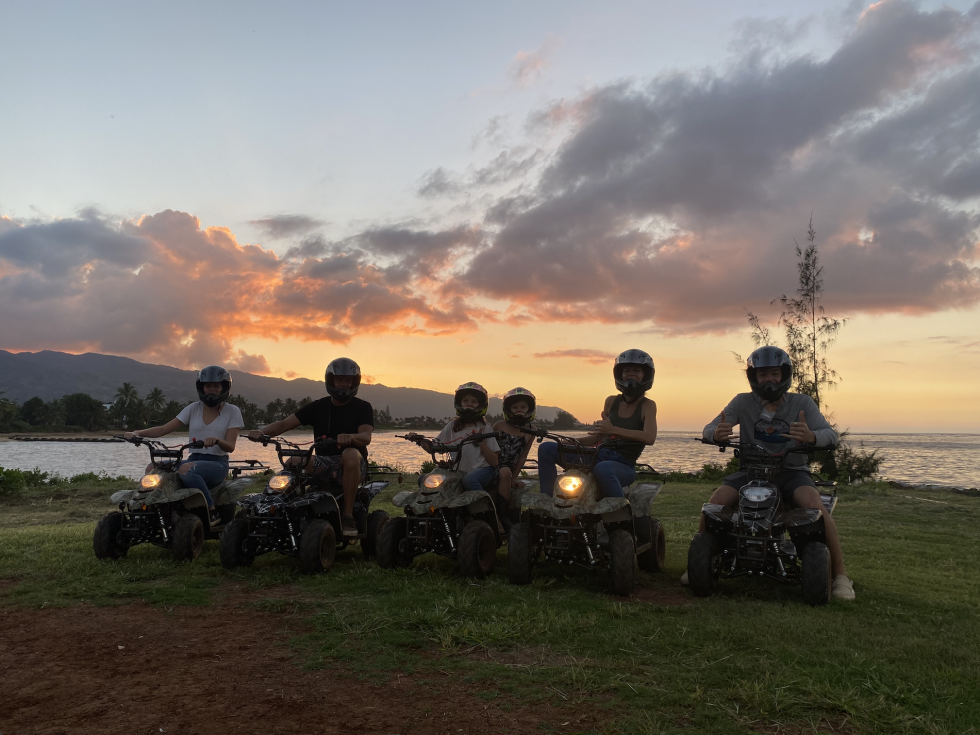 Explore magical Hawaiian terrain on an ATV and discover the breathtaking experience of one of the North Shore's most sensational and tropical oceanfronts.
Navigate your ATV through working farmland and discover hidden treasures that capture the charming Waialua countryside.
Your expert guides will enchant you with Hawaiian legends and be rewarded with breathtaking views of Mount Ka'ala, O'ahu's tallest peak while standing on a peninsula surrounded by ocean. Enjoy this special offering on your Nature Adventure Tour and return again and again!
Please note: the track is dusty and can be muddy as well. Please dress accordingly and bring a change of clothes.
We take your safety seriously.  Our vehicles are regularly maintained. We provide helmets & eye protection. Helmets and closed shoes are required.
Age Requirements:
Large ATV Drivers must be 16 years of age or older
Small ATV Drivers must be 10 years of age or older
Passengers must be 8 years of age or older
Only one passenger is allowed per driver
Passengers are allowed only on Large ATVs
Times and Duration:
Rides offered daily (except Mondays)
45 Minutes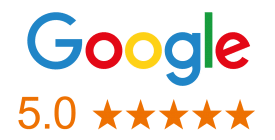 This place is awesome! Beautiful views, atv rides, horse rides and an overall great experience. I will be back.
* Hawai'i sales tax applied at checkout. North Shore Stables reserve the right to change their prices at any time without further notice.